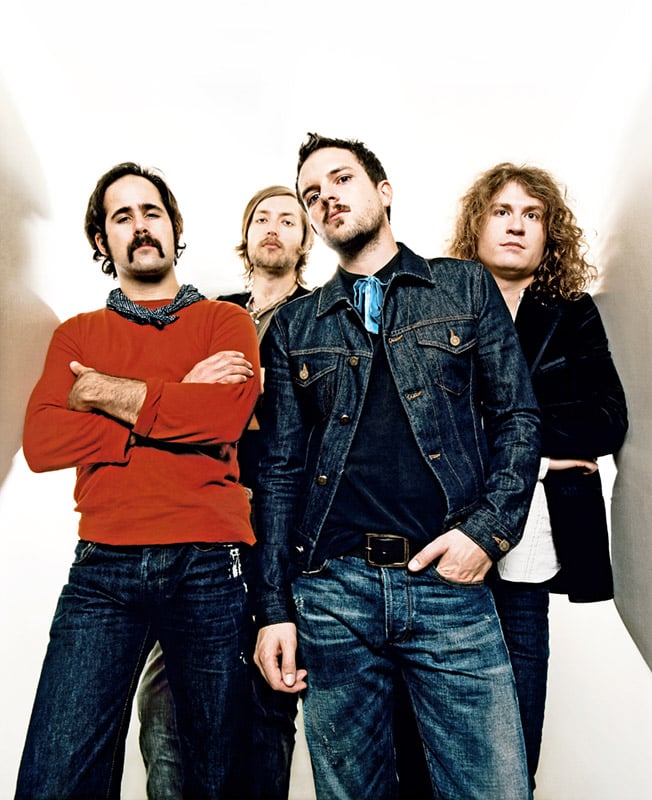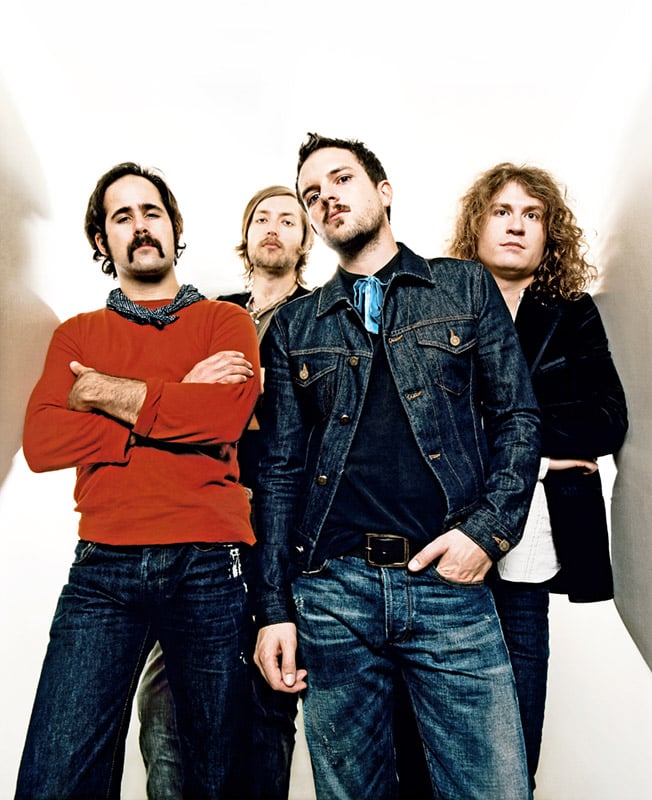 The Killers, London, 2006 (Edition Print).
by The Killers
£300.00
Edition Print (100);
Portrait of The Killers, photographed in London, England, in 2006.
Inset printed onto 16x12 inch art paper. Prints are signed by photographer, and sold unframed.
Title, photographer signature, and print number below the image.
About the photograph; The Killers, 2006.
They had just put out their second album and were now huge. I remember the portraits needed to be shot very quickly and I wanted a strong, simple group portrait. This was the result.
They are great to work with, and passionate about their music.