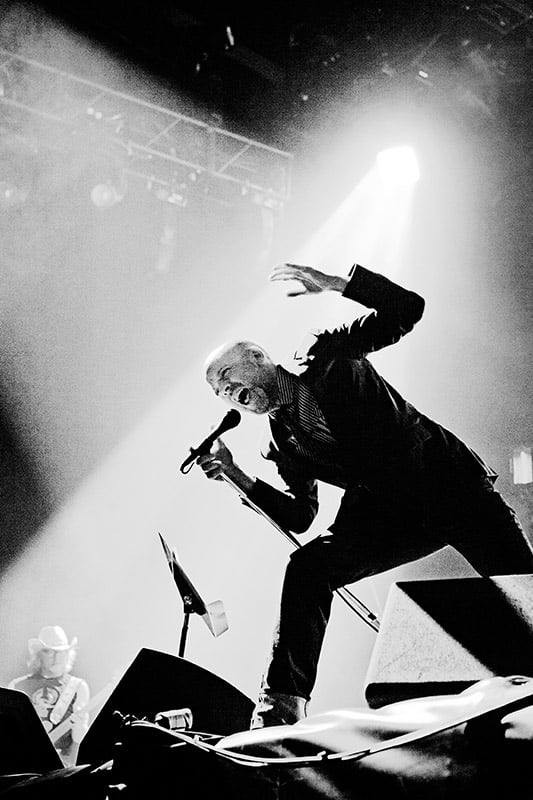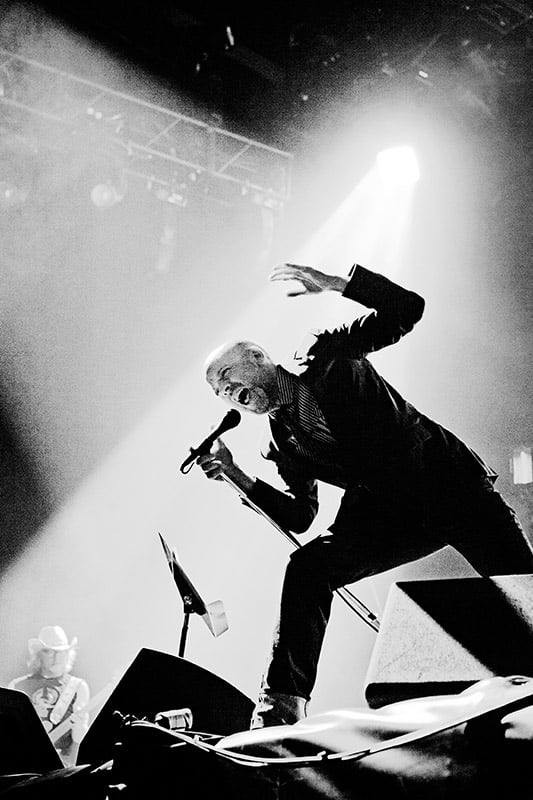 REM in concert, London 2008 (Edition Print).
by REM and Michael Stipe
£300.00
Edition Print (100);
Michael Stipe, REM, photographed in concert, London, England, 2008.
Inset printed onto 16x12 inch art paper. Prints are signed by photographer, and sold unframed.
Title, photographer signature, and print number below the image.
About the photograph; Michael Stipe / REM, London.
REM had been on my list of artists I wanted to photograph for some time. I photographed them in concert in 2008 but sadly they split up before I got to do a portrait shoot. So this remains my best captured REM moment - and one of my own photographs I have on my own wall.