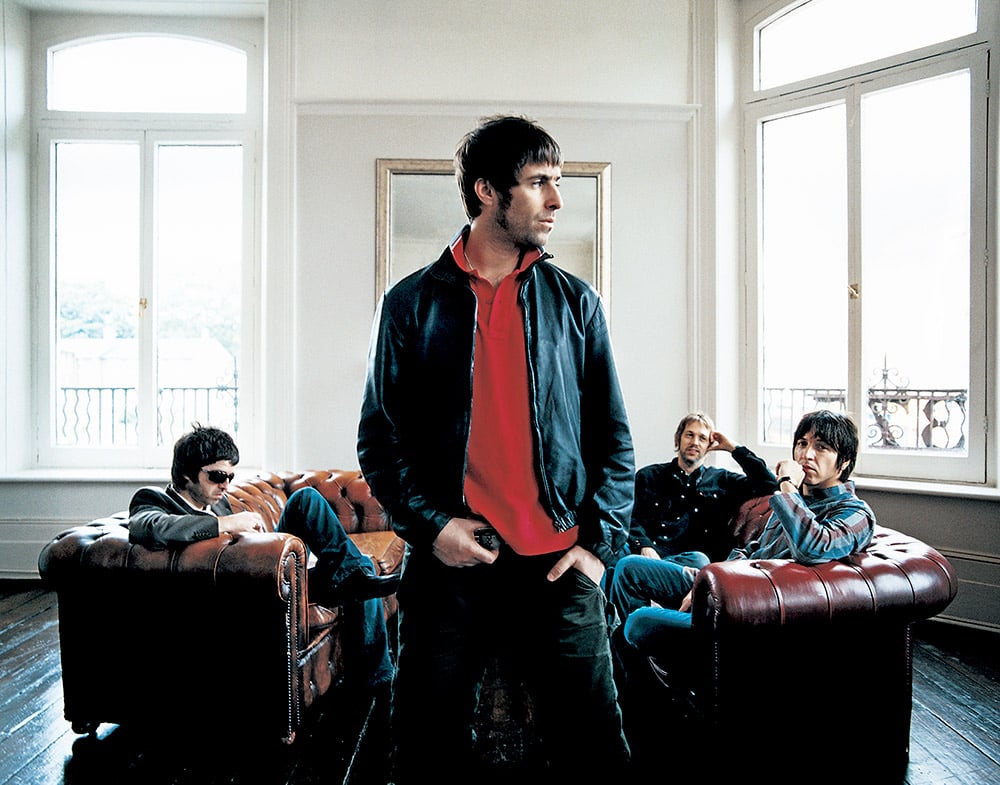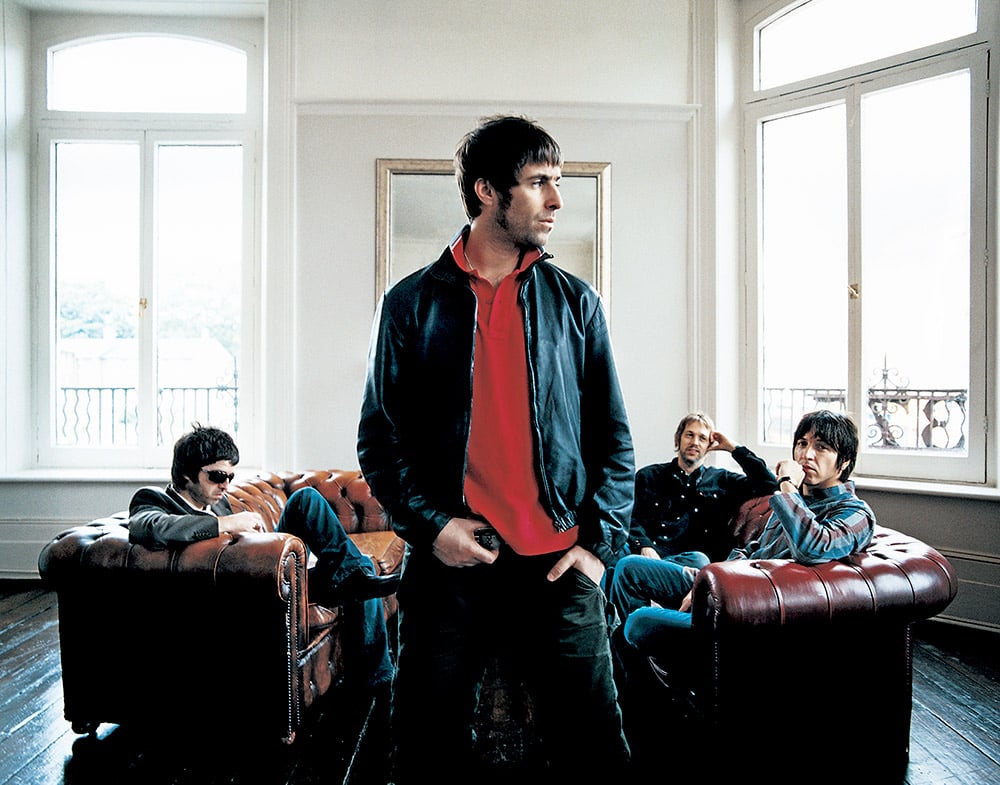 Oasis, photographed in England in 2005 (Edition Print).
by Oasis , Noel Gallagher , and Liam Gallagher ,
£300.00
Michael Robert Williams Limited Editions;
Edition Print (100);
Portrait of British group Oasis, the band that for many defined a generation, photographed in London, England in 2005.
Inset printed onto 16x12 inch art paper. Prints are signed by photographer, and sold unframed.
Title, photographer signature, and print number below the image.
About the photograph; Oasis, May 2005
This was my first shoot with Oasis, but I've photographed them again since. This was in a place I hired in North London, they were shooting a video later nearby so they asked if we could do the portraits somewhere near. They are really good to photograph, very professional - but there's always an energy with them, like anything could happen.
Liam has such a presence about him, I was distracted in the corner sorting out equipment when they arrived but I knew the moment they did – the atmosphere in the room changed. The assistant with me that day had assisted me on quite a few shots by then but it was the first time I saw her a little star struck and nervous.
I'd set the room up before they arrived, positioned the sofas to make the best use of the great natural light that was coming in. Although it's a portrait of the whole band, it also feels like a portrait of the four individuals. Liam being the centre point of the portrait it was important to me that his part work and had strength, but when he looked straight at the camera he completely dominated the portrait in this kind of set up, however having him look to the side allows everyone to come in.