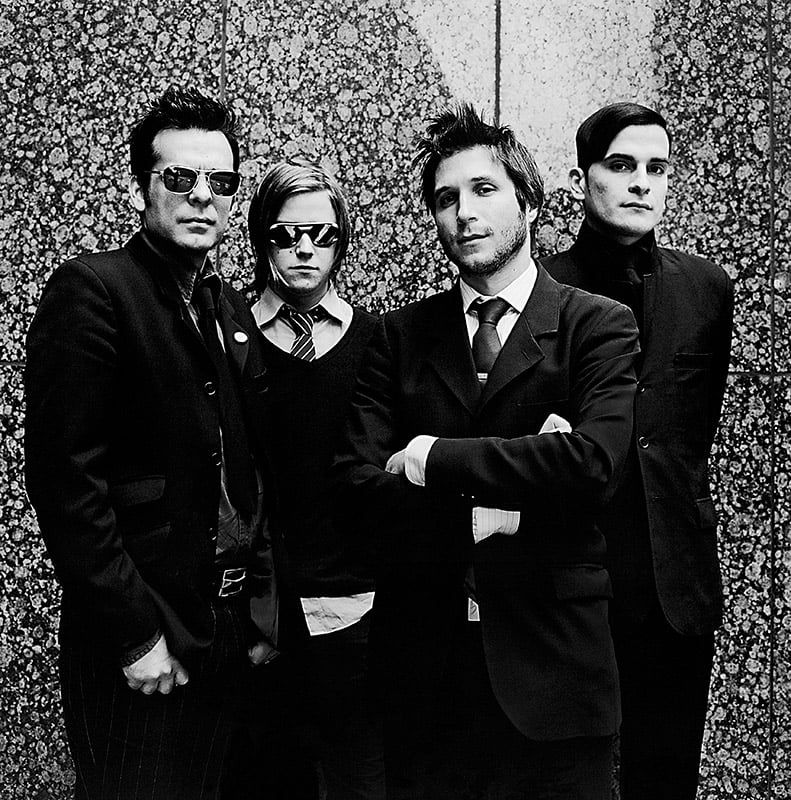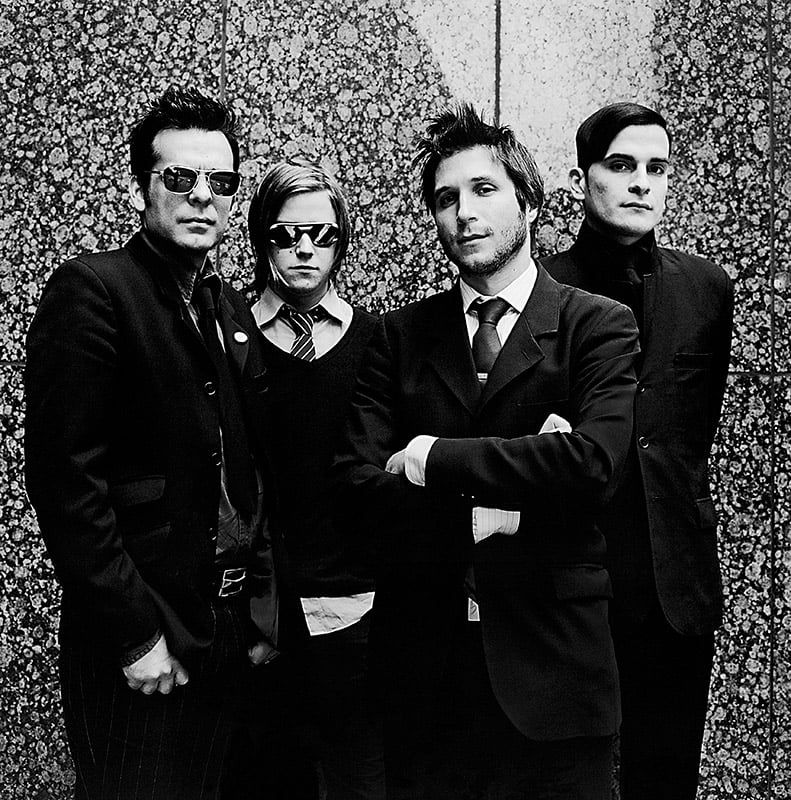 Interpol, 2004 (Edition Print).
by Interpol
£300.00
Edition Print (100);
Portrait of New York band, Interpol. Photographed in London, England, in 2004.
Inset printed onto 16x12 inch art paper. Prints are signed by photographer, and sold unframed.
Title, photographer signature, and print number below the image.
About the photograph; Interpol, 2004.
Photographed during a trip to London.
The classic line-up of Paul Banks (lead vocals, rhythm guitar), Daniel Kessler (lead guitar, backing vocals), Carlos D (bass, keyboards), and Samuel Fogarino (drums, percussion).