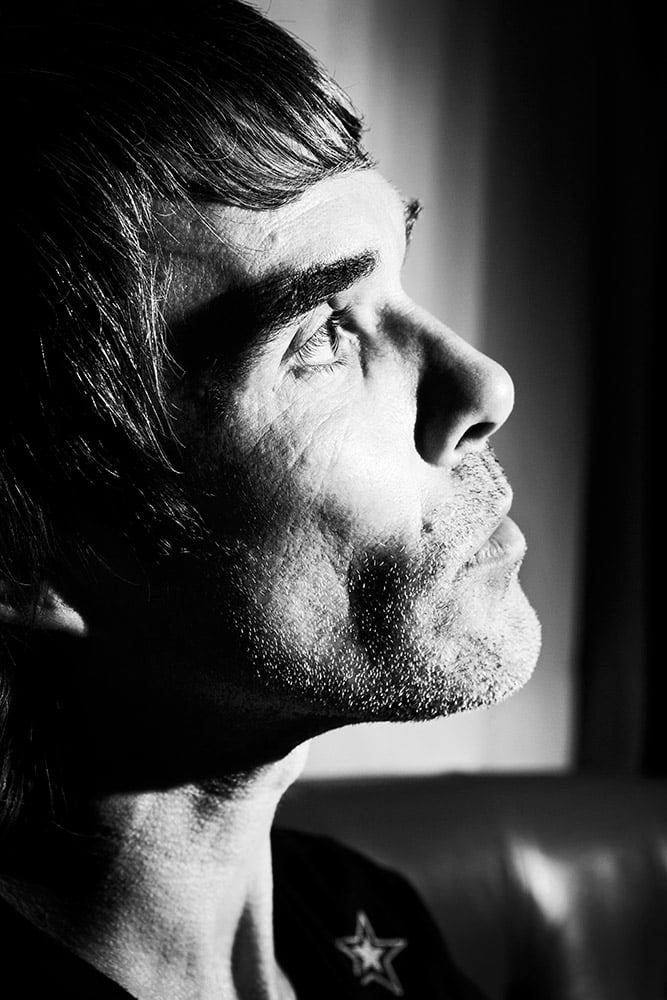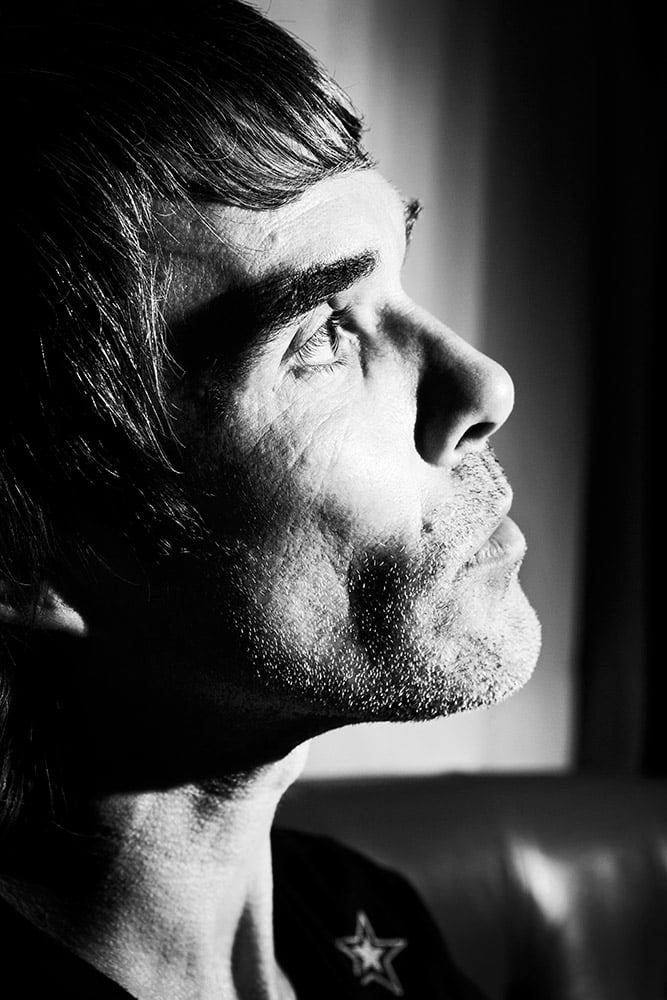 Ian Brown Portrait - Stone Roses (Edition Print).
by Ian Brown and Stone Roses
£300.00
Edition Print (100);
Portrait of legendary Stones Roses frontman Ian Brown. Photographed in London UK, 2009.
Inset printed onto 16x12 inch art paper. Prints are signed by photographer, and sold unframed.
Title, edition number, and photographer signature below the image.
About the photograph; Ian Brown, 2009.
As a big Stone Roses fan I was extremely happy when I got the opportunity to work with Ian Brown. He was a total gent during the shoot, we talked a lot about music, Manchester, football... I shot a lot of portraits on that session but this close-up profile shot of Ian's face is a personal favourite.